Person's IGN:Leedleswag519
Person's Rank:N0ub
Evidence of Rule-breaking: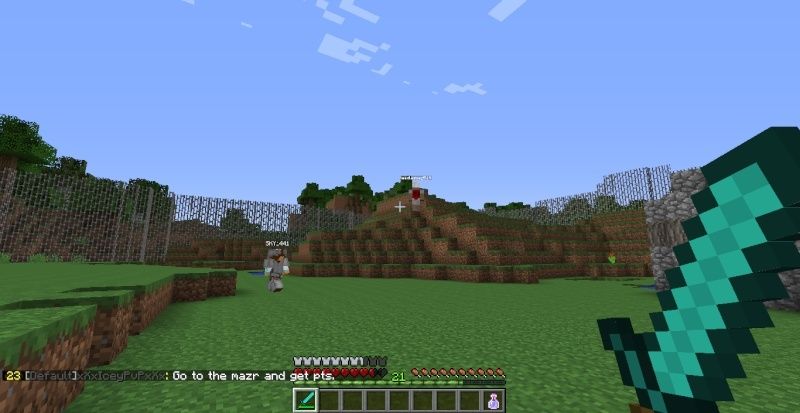 " />
Extra:This guy joins. Has Click aimbot, fly, jump boost, forcefield, and i think some regen was mixed in there too. The screen shot only shows the fly because he would be on only for a minute or two at a time so i couldn't record him but I got a screen shot of him flying. Enjoy!
P.S. Its kinda hard to see but he is flying.